Snake Control in Virginia
While the majority of snakes you may encounter in your garden or property are harmless, they can still cause panic, especially if you don't know what kind of snake it is. Understanding the variety of snakes, and whether it is venomous can be crucial. The. experts at Virginia Snake Removal are here to help!
Where Snakes Hide in The Home
The snake control specialists at Virginia Snake Removal have been trained to handle a wide range of snake infestations, including snakes hiding in your home:
Under and behind appliances.
In basements or crawlspace
In closets
In attics
In rafters
On wall ledges
In and around toilets
Near door or window frames
In or around storage boxes
In or around clothing piles
Near water pipes
Under sinks
In confined, dark places
Near fireplaces
Behind hot water heaters
Near heat sources
If snakes are a problem for you, don't wait! Give us a call. Contact us now for more information about our snake control services or to request an estimate for snake removal. 
We serve all cities and counties in the state of Virginia.
Why Choose Us?
Over 27 Years Of Experience
Family Owned And Operated
Fully Licensed And Insured
Highly Experienced Staff
Excellent Customer Service
Free Inspection
Experienced Contractors, Experienced in Damage Repair
Snake Exclusion Services
We accept the following payment methods: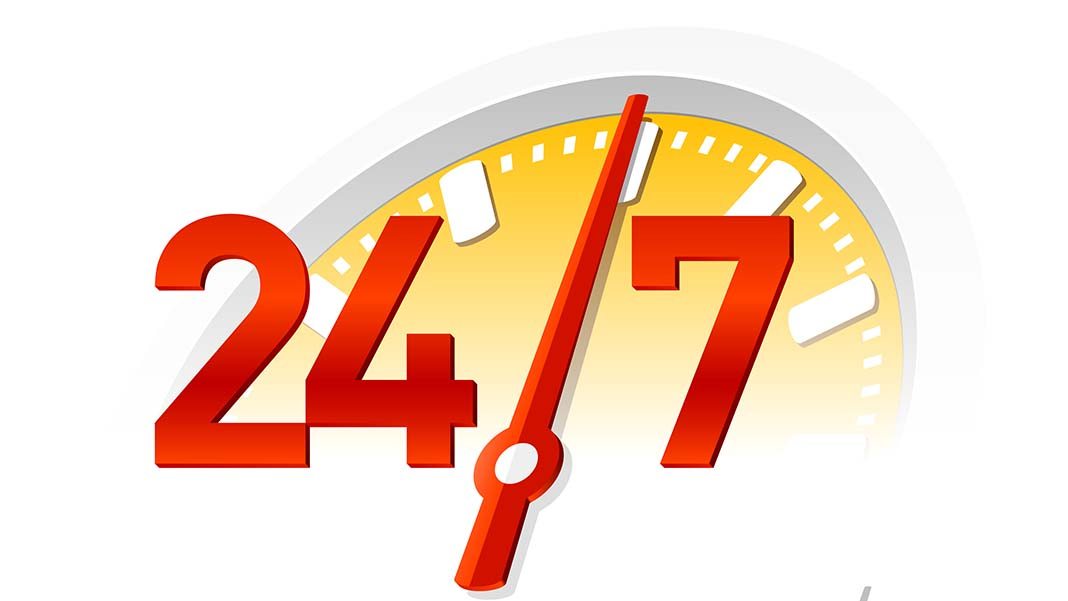 24 Hour Emergency Service Available!
Contact Us
What We Do
Our trained snake removal specialist will come out to your home or business and identify the snake, as well as the source of its entry if it's in your home. We may also remedy any further snakes from entering or finding their way into your home or on your property again. Our snake removal specialist will then safely and humanely remove the snake from your property and relocate it to an area where there are no other homes or further conflict between humans and wildlife.